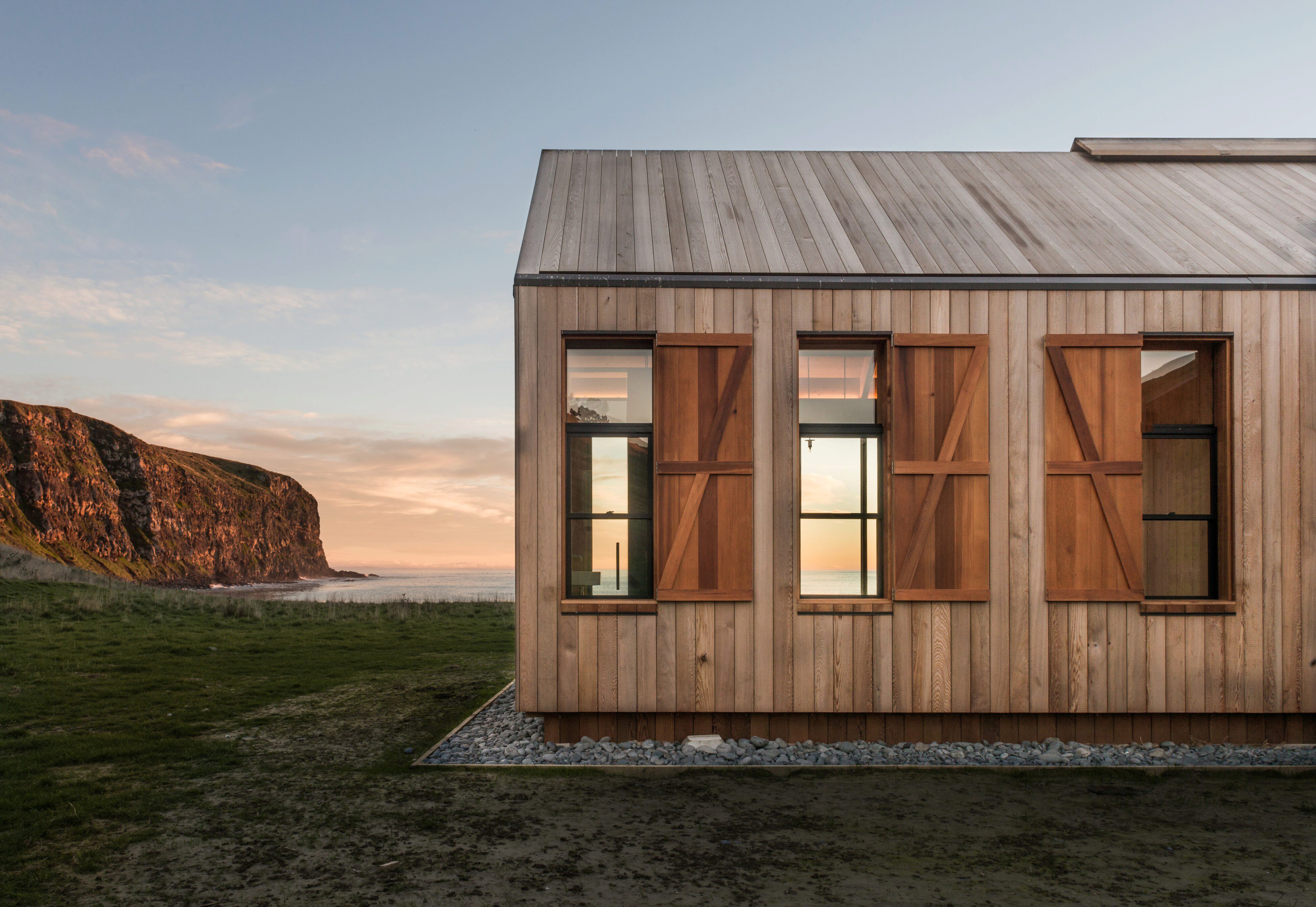 Annandale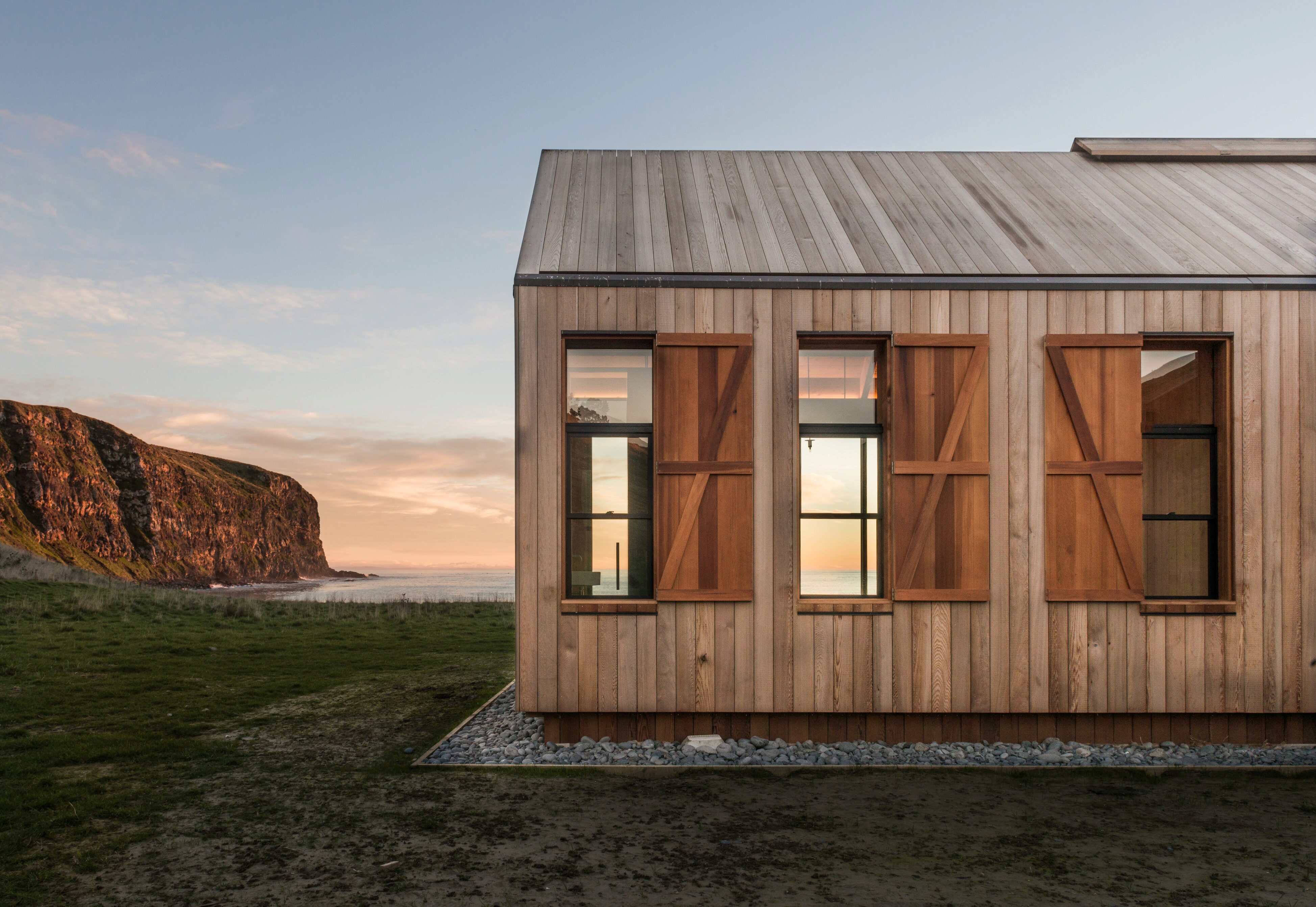 Annandale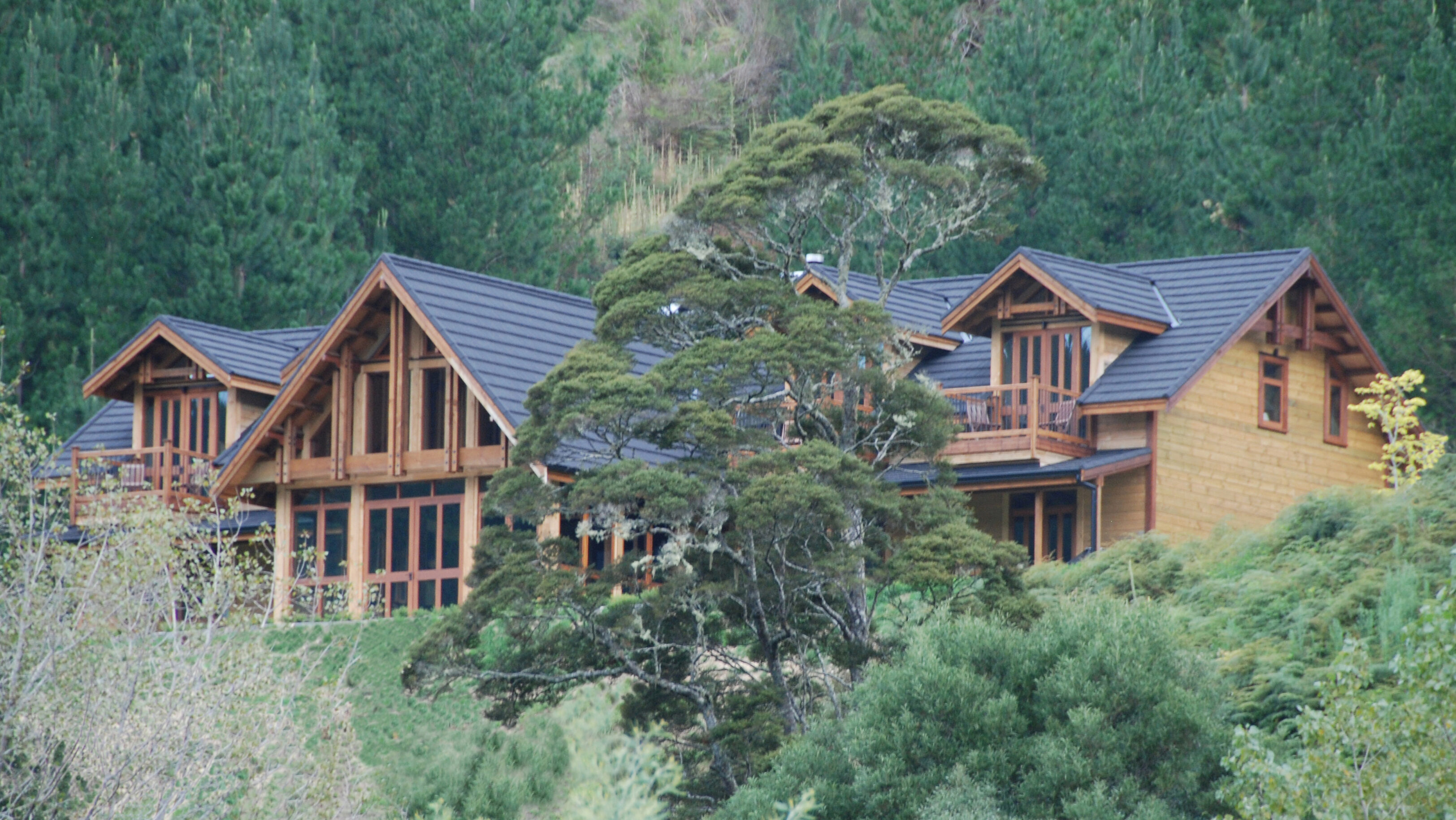 Stonefly Lodge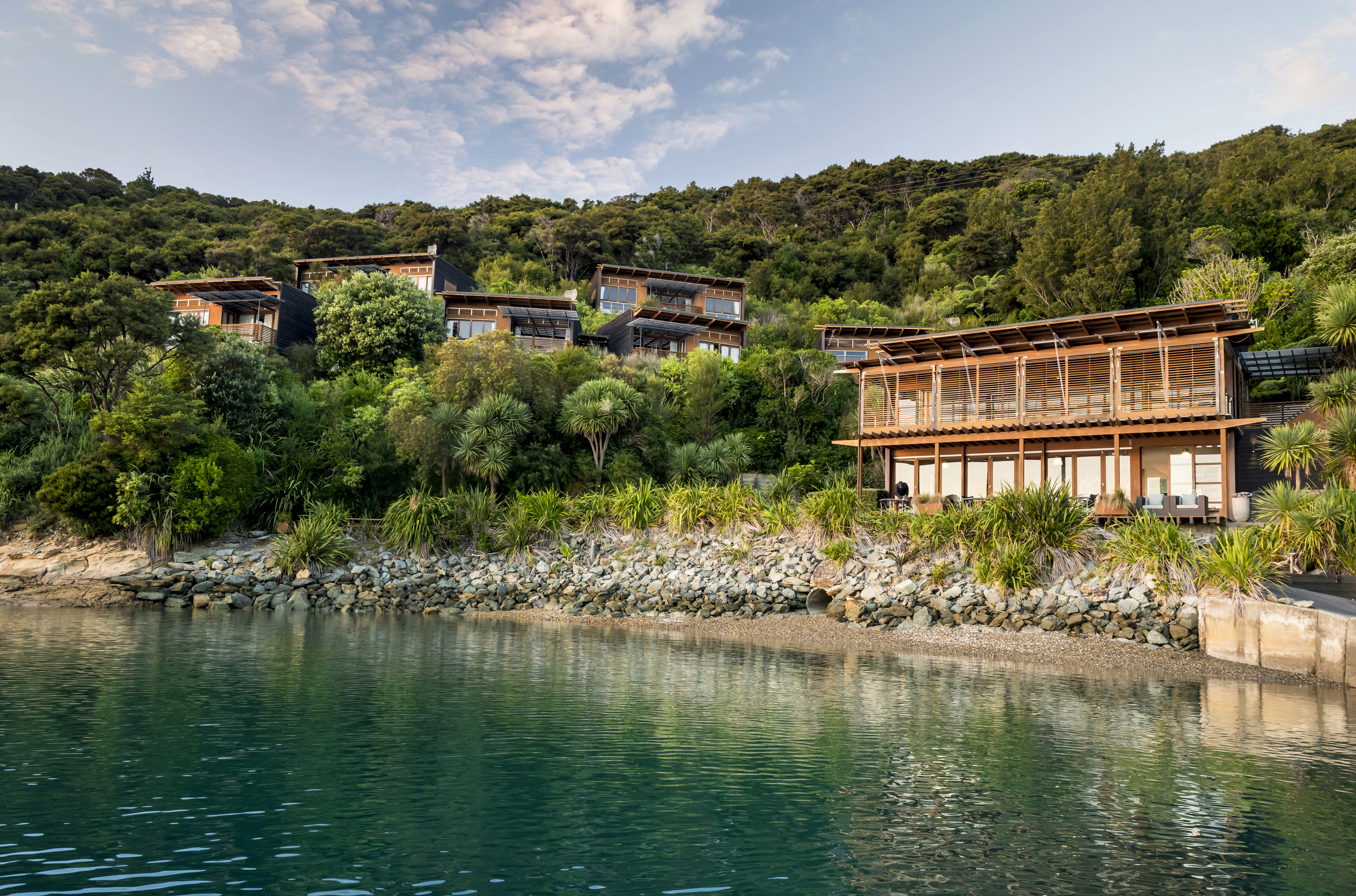 Bay of Many Coves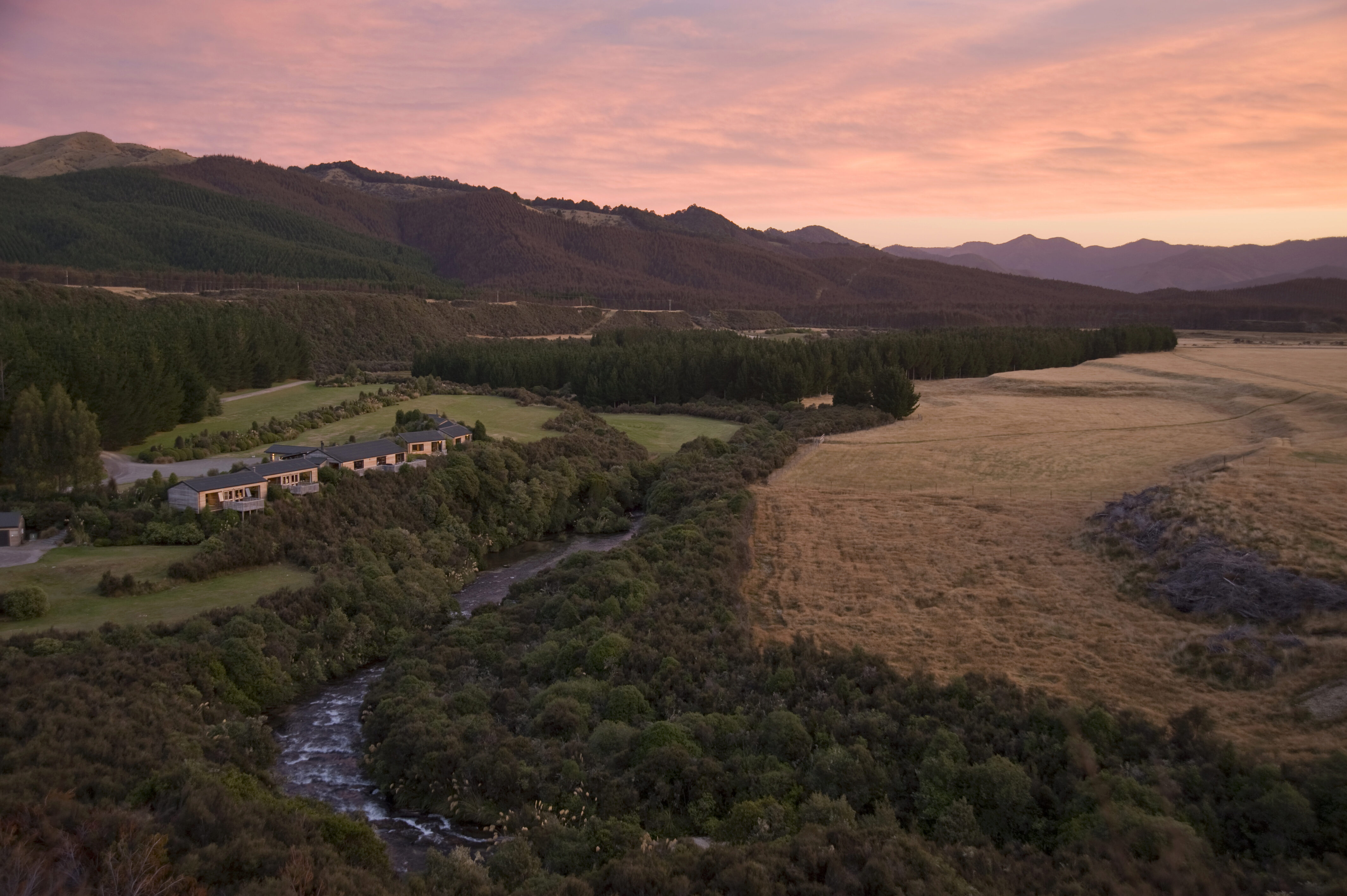 Poronui Lodge
Careers
Thankyou for your interest in the Luxury Lodges of New Zealand.  The Luxury Lodges of New Zealand represent the finest collection of accommodation, hospitality, gastronomy and bespoke activity experiences in the country.  A diverse range of careers is available from entry level to senior management, full time or part time reflecting seasonality suitable for experienced professionals with the right to work in New Zealand.
CURRENT VACANCIES
HEAD CHEF AT PORONUI LODGE
Poronui is a luxury sporting lodge, world-renowned for its superb fly fishing and outdoor experiences, located 40 minutes from Taupo on a 16,000-acre high country farm. 
This role seeks an experienced Head Chef who enjoys leading a team in the delivery of exceptional culinary experiences. All applications will be considered based on the criteria below.
The successful applicant will have a diverse culinary skill set, leadership, and people skills and be capable of doing everything necessary to ensure the Poronui dining experience operates at maximum efficiency.
They will be responsible for the kitchens and all food service across our 5 unique locations, each with its own style of dining - from the lodge, wine cellar, and private villa meals to bespoke riverside camping and outdoor cabana, along with the occasional off the grid culinary experience. 
Key tasks:
· Menu planning and ordering of supplies
· Leading a small team of chefs and service staff, including recruitment, training, rostering, and mentoring
· Food safety 
· Delivering guest experiences such as cooking classes
· Reporting 
As we operate open kitchens, with guests engaging at the pass, the successful applicant will be calm, personable, and warm. The applicant will be required to work our busy periods, including Christmas, New Year, and public holidays. 
A minimum of 5 years' experience running a kitchen at a fine dining or luxury lodge level is desirable, along with a passion for NZ cuisine, locally sourced and seasonal produce, game, and barbequing. You will possess the ability to work in a flexible environment that changes rapidly. An interest in the outdoors is an advantage.
The position is a 12-month salaried contract beginning September 2021, with excellent remuneration based on experience. On-property accommodation is also available. 
Candidates require excellent communication skills, a current full driver's licence, New Zealand residency, or a current work visa. 
For any questions, please contact Claire Hall, Assistant Lodge Manager– Phone 07 384 2080
www.poronui.com 
https://westerveltnz.qjumpersjobs.co/jobs/details/Head_Chef_for_Luxury_Lodge-1047031